About Our Company
Since 1991 Acme Import Company has offered the finest in European cookies, teas, snacks and confectionery. We import a wide range of specialty foods from all over Europe including such brands as Brentwood, Chio and Coronet. We sell to distributors, supermarkets, discount chains, dollar stores, and retail stores nationwide.
National distribution is available through our state-of-the-art warehousing and trucking network.
Brands Offered By Acme Import Company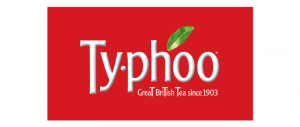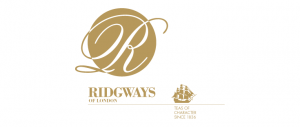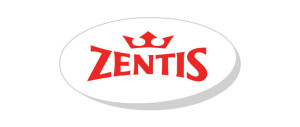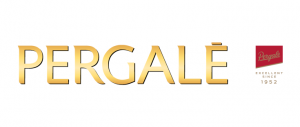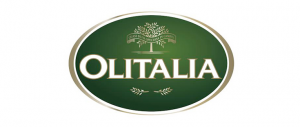 Interested in Becoming A Distributor?
Please contact our office if you require additional information or to arrange a meeting with one of our sales staff.
Although our entire catalog is listed online, you may also request a physical copy by clicking here.
Please also review our Terms of Sale policy before application.