P & Mag Inc.
P.O. BOX 9077
PAWTUCKET, RI 02862
Phone:401-305-8590
E-mail: rhhish404@aol.com
Brands Distributed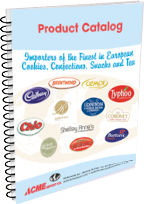 Product Catalog
To receive a full-color copy of our Product Catalog simply click the link below, fill in the form on the page, and one will be mailed to you.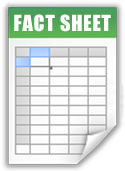 Fact List
Download our Fact List filled with product information for distributors and customers.